---
Lufthansa flew to several cities using a variety of aircrafts.
---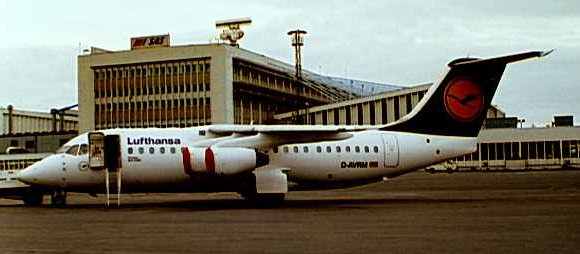 RJ85 D-AVRM
---
Canadair CRJ D-ACLC
---
Airbus A319 D-AILF
---
Airbus A320-200 D-AIPH
---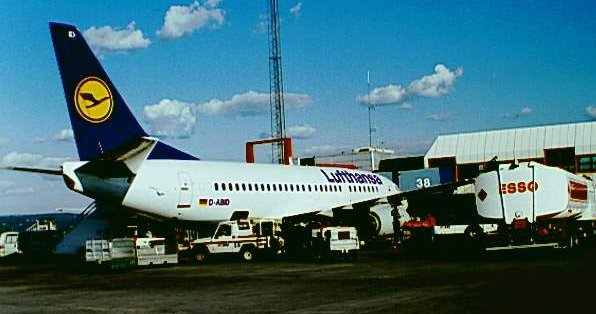 B737-530 D-ABID
---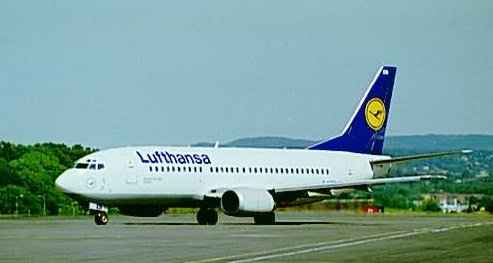 B737-330 D-ABEB
See also

---
Updated 10. August 1998 by Andreas Mowinckel - Please mail me if you have any comments.
All pictures ©1997- Andreas Mowinckel. No republishing without permission.