---
Air Stord flew to Stord and Lista using Do-328 and Beech-200 equipment.
---
Do-328 LN-ASL
---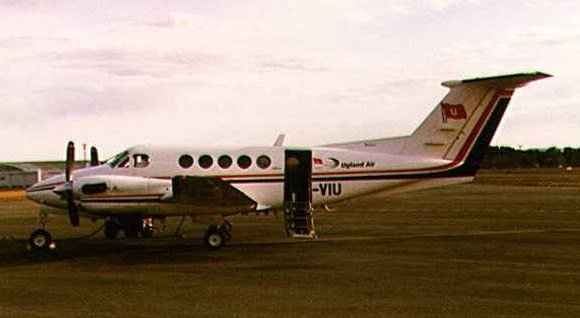 Air Stord also used Ugland Air's Beech-200 for flights to Lista.
---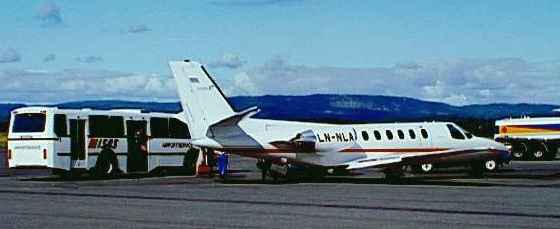 Also Norsk Luftambulanse's Cessna 550 Citation II LN-NLA was occationaly chartered to operate some flights.
---
This Fairchild (Swearingen) Metro III of North Flying A/S (Denmark) has been seen flying Air Stord flights.
---
Updated 18. July 1998 by Andreas Mowinckel - Please mail me if you have any comments.
All pictures ©1997- Andreas Mowinckel. No republishing without permission.
Air Stord has ceased operations.