---
Icelandair flew daily to Keflavik, sometimes in combination with Stockholm, using mainly B757s but also B737-408s.
---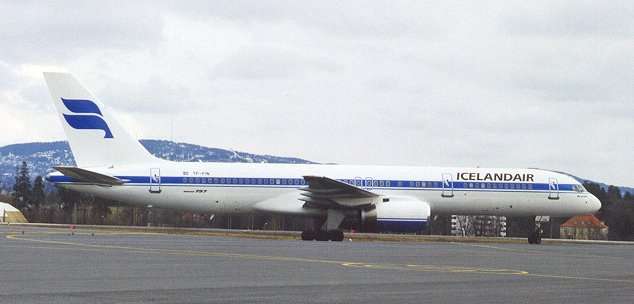 B757-208 TF-FIN
---
B737-408 TF-FID lining up on runway 24.
The skijump at Holmenkollen visible on the right.
---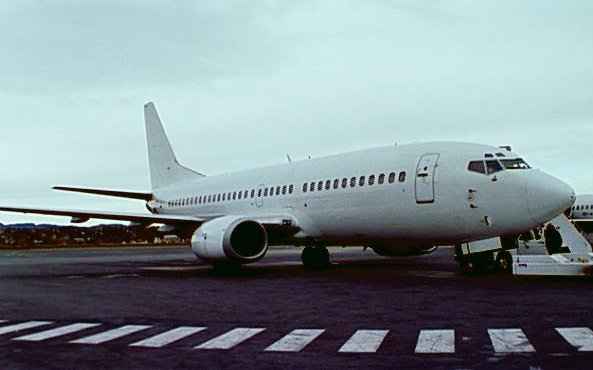 This Air Belgium B737-3Q8(QC), OO-ILK, was leased by Icelandair.
---
Updated 07. May 1998 by Andreas Mowinckel - Please mail me if you have any comments.
All pictures ©1997- Andreas Mowinckel. No republishing without permission.