---
Hemus Air flew to Sofia. On Saturdays. Sometimes.
---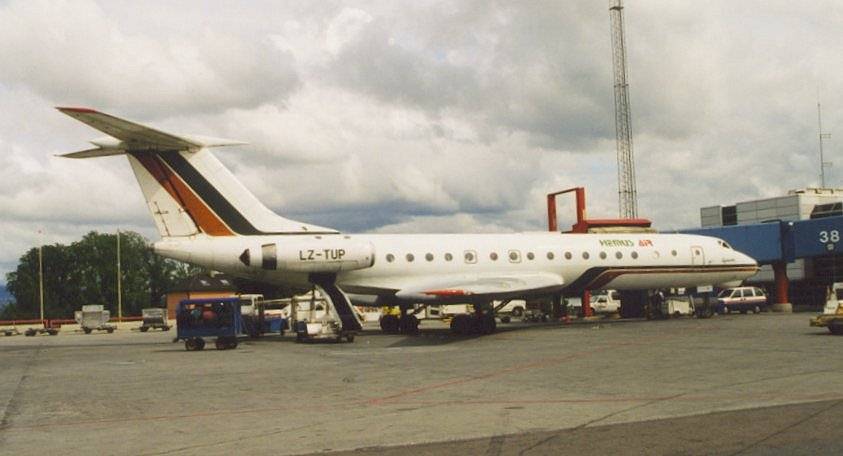 Tu-134 LZ-TUP.
---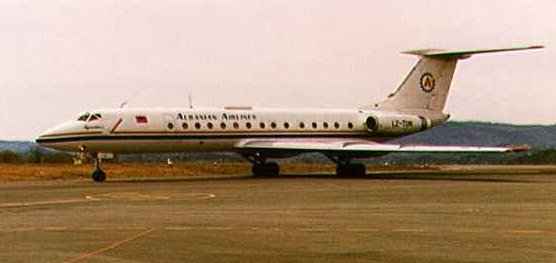 This Tu-134, LZ-TUN, was also operating for Albanian Airlines.
---
LZ-TUH, purchased from CSA.
---
Updated 18. July 1998 by Andreas Mowinckel - Please mail me if you have any comments.
All pictures ©1997- Andreas Mowinckel. No republishing without permission.